Nicole Narbonne:
artist & designer thinks outside the easel
"Look ma! no pencil!"
Actually at Skeena Street Studio I haven't done away with my pencils, but I do spend an extraordinary amount of time learning and practicing my computer skills. Four years of post secondary education split evenly between traditional and computer art has made me value the way they come together in web-design.
At Skeena Street Studio, you can find a variety of tools to grow your business, professional or personal exposure on the web or in print.
I've been working doing design and marketing for 15 years in Powell River and have the experience and local knowledge to help you too.

Web Solutions
Web design, hosting and maintenance
Looking for an interesting, accessible and worthwhile website? Call me. I can help you decide what you need, what is hype and what will bring your message across! 604-414-8003 for web design, re-design and consultation.
Think you can't afford beautiful design? Ask me!
Examples of the web sites I have created

Graphic Design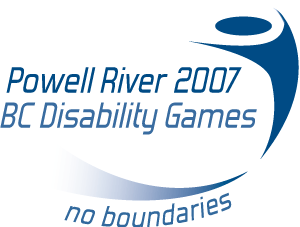 Design that speaks
Graphic design is the art of communication. Let me help you communicate.
Logo design
Marketing materials printer-ready
Newspaper and magazine ad design
Digital photo manipulation
Examples of just a few pieces of design.

Please take a wander through my portfolio. Check out the sites I have created. Then drop me a line.
My art is looking for a gallery, my designs are looking for your new logo and my web-design is looking after your target market.
Contact me at design@skeenastreetstudio.ca for more information about gallery shows, design or web work. Reasonable rates.
Web & Design: $50/hr

I believe
they say that time changes things, but you actually have to change them yourself. ~ andy warhol